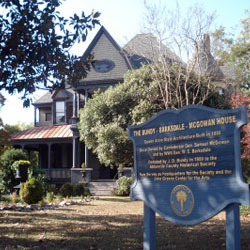 McGowan Barksdale Bundy House
This two and one-half story Queen Anne house was built on the site of a previous 1858 Gothic-style house, and, at the time, advertised as the most expensive house in town. Confederate General Samuel McGowan, Civil War hero, was the original owner and the last resident was Gen. W. E. Barksdale who served in World War II so it is sometimes referred to as the "Generals' House". Today the house serves as Abbeville County's Historical Society headquarters and is being renovated to include an Arts Center.
You can tour the house by appointment. Call us at (864) 366-4600 to schedule your tour.
Visit their website at www.abbevillecountyhistoricalsociety.org.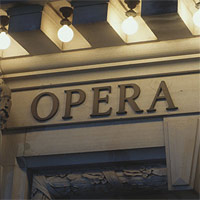 Abbeville Opera House
This handsome three-story building, designed in the beaux-arts classic style, is one of a splendid pair of buildings on the Square and serves as City Hall. Ever since its dedication in 1908, it has also been home to the Abbeville Opera House. The magnificent old theater has been restored to its former glory and its scarlet and gold interior with balcony and three tiers of boxes once again hosts live theater year round. (Open to the public except during rehearsals or performances.)
For Opera House information and events call Emily Bledsoe @ 864-366-9673.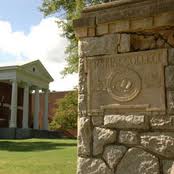 Erskine College
This campus is home to several fine historical buildings, the most prominent of which is the Erskine Building built in 1892 and characterized by its dome and two towers. The oldest original building on the college quadrangle is the Philomathean Literary Society Hall constructed in 1860 in the Georgian Revival style and notable for the second-floor meeting room with an elaborate ceiling mural and trompe l'oeil podium painted by Italian artists in 1912. Nearby is the neoclassic Euphemian Literary Society Hall built in 1913 as home for Erskine's oldest student organization. For more information, call 864-379-2131.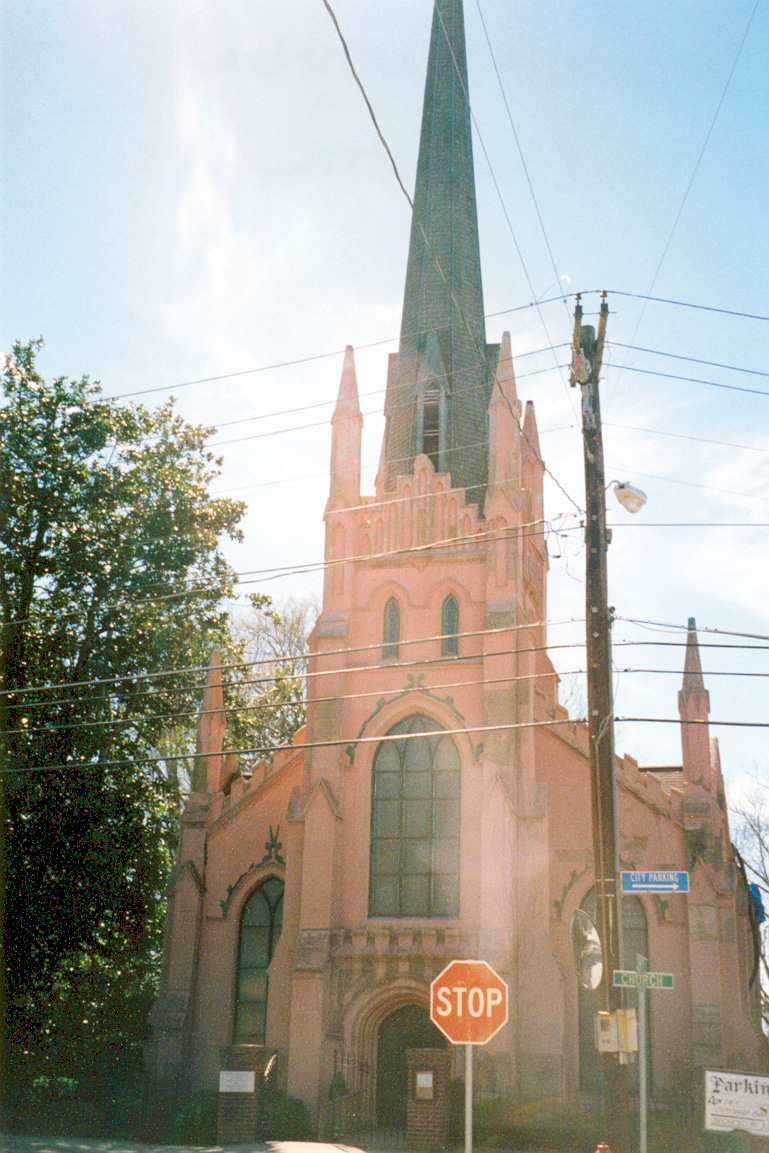 Trinity Episcopal Church
Once the town's principal denomination, this Episcopal Church was founded by Thomas Parker in 1842. The current building was designed by George E. Walker of Columbia in the Gothic Revival style, built of pink stuccoed brick with corner buttresses. Its soaring 125-foot spire dominates the city's skyline at the end of Trinity Street. The church was consecrated in 1860, barely three weeks before the fateful meeting on nearby Secession Hill. Legend has it that in 1862 the large chancel stained glass window, made in England, was delivered by blockade    runner to Charleston and carted up-country to Abbeville. The church is also noted for its working 1860 Baker-Tracker Organ, the original handmade pews and numerous stained glass windows. (Open to the public.)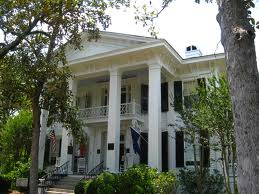 Burt Stark Mansion
David Lesley, lawyer and planter, built this fine Greek Revival two-story mansion in 1841 within walking distance of the Square. It is most famous for being the site of Jefferson Davis' last war council during Armistead Burt's residency. Davis, a close friend of the Burt's, finally disbanded his war cabinet here in May 1865 before fleeing to Georgia.
In 1900 J. S. Stark bought the house and restored it to its former antebellum glory. The last surviving member of the family, Mary Stark Davis, donated it and the furnishings to the Historic Preservation Commission in 1971. It is now a National Landmark and is open to the public for tours. www.burtstark.com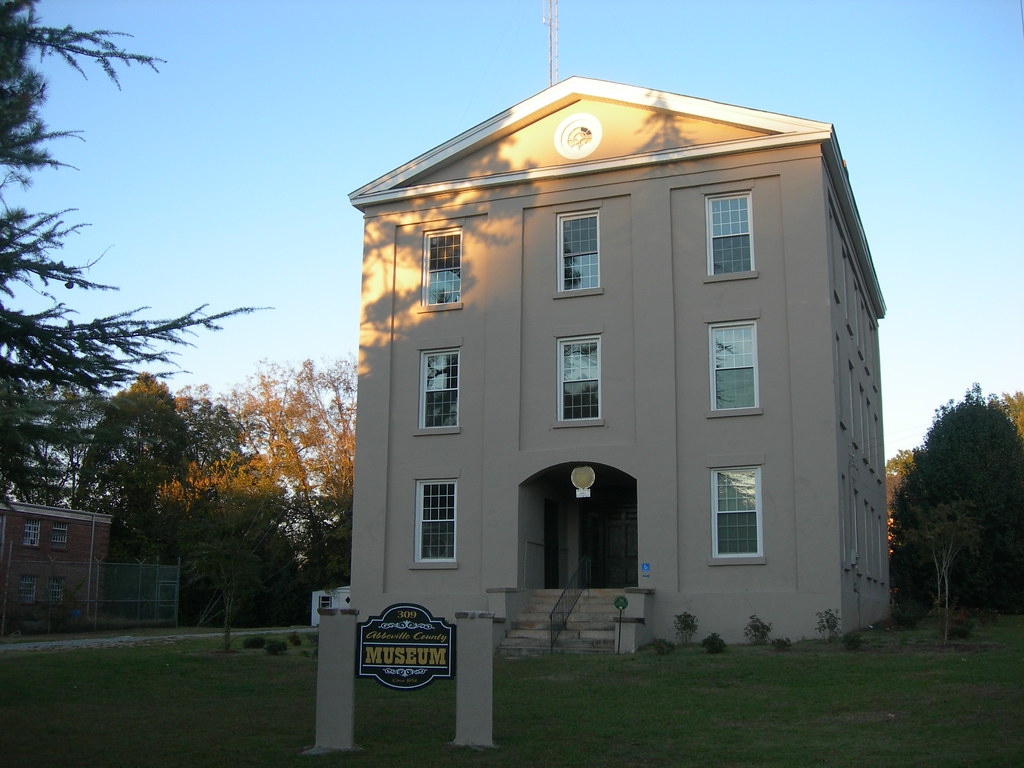 Abbeville County Museum
The Abbeville County Jail, built in 1854 and designed in Mill's style, now houses the Abbeville County Museum, which displays local artifacts and memorabilia. The museum is free to the public. The Museum is open on Saturdays from 1:00p.m. - 4:00p.m., and by appointment please contact Jenny Kelly: 864-378-0772